Technological expertise per excellence; offering a gamut of Gas Generators, PSA Nitrogen Gas Generators etc...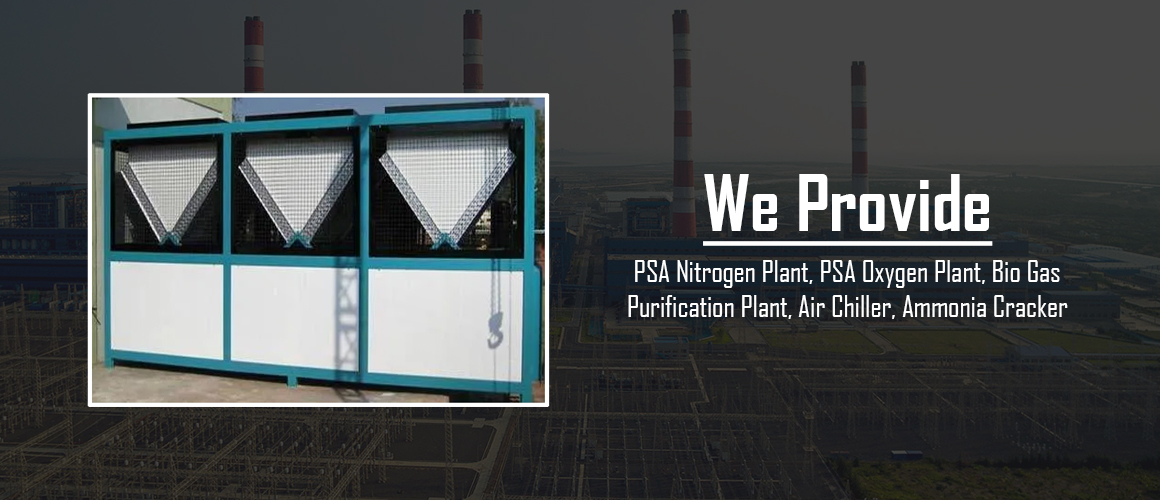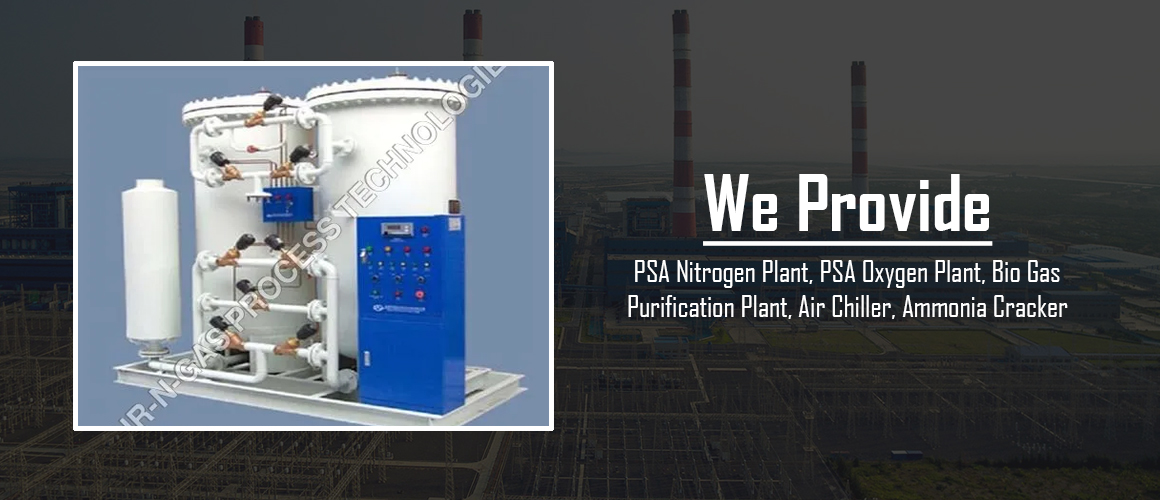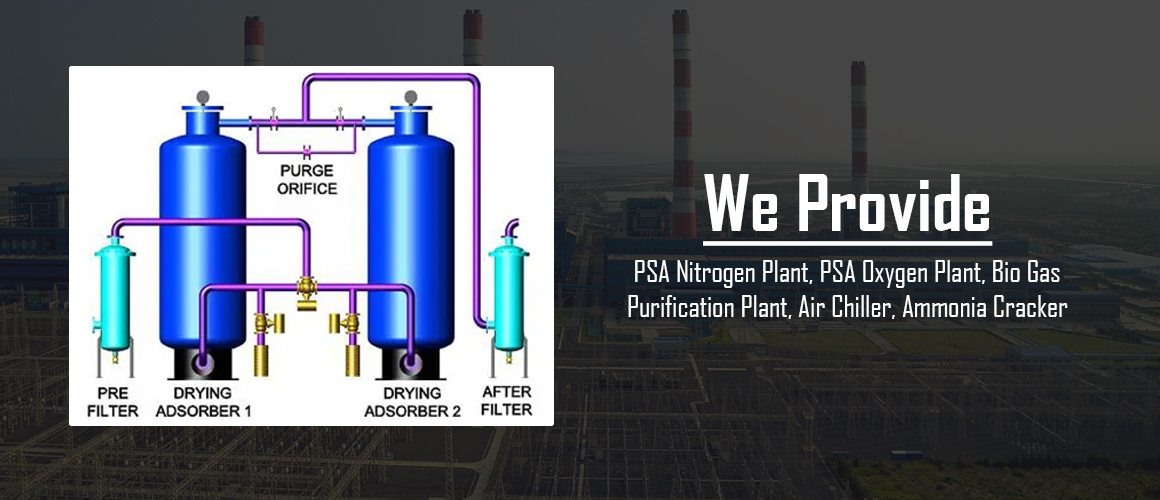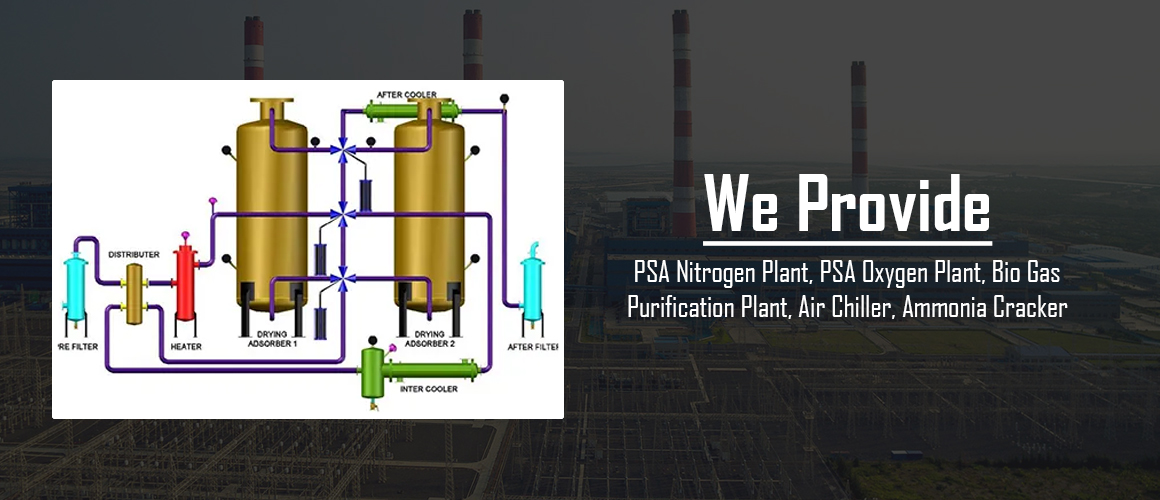 Air-N-Gas Process Technologies was established in the year 2007, with an aim to boost the technical advances in the field of Adsorption based Gas Separation Systems, Air Filters and Air Dryers. In this short span of time, we have earned ourselves a niche in the air dryers industry and have established a great rapport amongst the leading manufacturers, exporters, traders and suppliers.

Supported by a group of efficient technocrats, we are headed by Mr. Shailesh Verma (B.Tech-Mech, DMM), who has accumulated a rich experience of more than 17 years in the respective field. Today, we have emerged as a specialized concern in designing, manufacturing, exporting, site installation and commissioning of a varied range of Gas Generators and products like PSA Nitrogen Gas Generator, PSA Oxygen Gas Generator, Compressed Air Drying Units, High/Low Pressure Dryers, Air Filters, After Coolers, Auto Drain Valves, Air Receivers, Pressure Vessels, Air & Water Chillers, etc.

Our Product Range
Air-N-Gas Process Technologies is a reputed manufacturer, exporter, service provider, wholesaler/distributor, trader and supplier in the field of air dryers, pressure vessels, gas generators, etc. We specialize in designing, manufacturing, site installation and commissioning of the following products:
PSA Nitrogen Gas Generators

PSA/VSA/VPSA Oxygen Gas Generators
Ammonia Cracking Units for Hydrogen Generation
Compressed Air Drying Units
Air Dryers

Low Pressure Air Dryer
High Pressure Air Dryers
Refrigerated Air Dryer
Heatless Dessicant Air Dryer
Heat Reactivated Air Dryer
Heat Of Compression Air Dryer
Split Flow No Purge Loss Air Dryer
Blower Regenerated Air Dryer

Gas Purification Systems
Air Filters
Oil Removal Filters
After Coolers
Moisture Separators
Auto Drain Valves
Air Receivers
Pressure Vessels
Air & Water Chillers